Residential Window Cleaning
 A clean window gives you a perfect view of your property and a shine that is envied by all. It is recommended that residential window cleaning occurs at least twice a year. We pride ourselves on our residential window cleaning and we treat all of our customers like family. Most of our residential customers we see at least every 6 months so we get to know you and we learn how you like things done.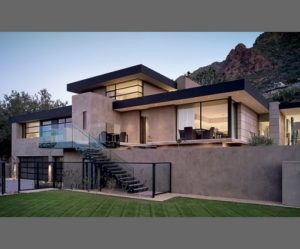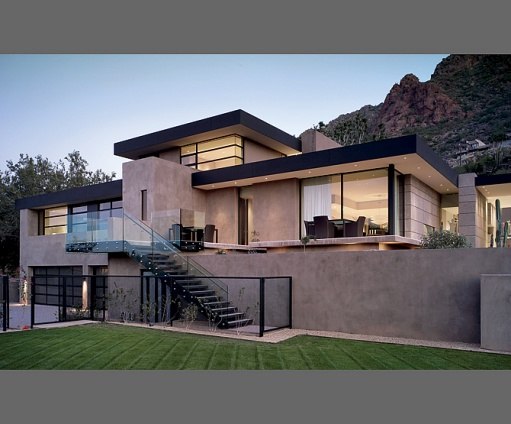 Commercial Window Cleaning
Our Commercial window washing service in Tucson is for retail stores, industrial complexes, or even low-rise commercial buildings.
If you want more than a one time clean, we offer maintenance programs, ranging anywhere from weekly to annually to keep your business looking sharp at a reasonable price. 
Most of the time we can give you a price over the phone. But give us a call and we may want to come out and physically look at your building and give you a detailed estimate.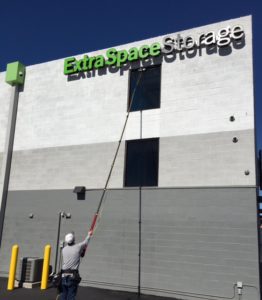 Solar Panel Cleaning
Get The Most Out Of Your Solar Panels The build-up of dirt and mineral deposits on your solar panels can reduce their effectiveness by as much as 40%.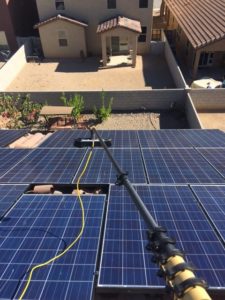 Screen Repair
We provide screen repair for our residential customers. We can replace old screen mesh that is warn out by the harsh rays of the Sun. Or we can build complete new ones. We also do Sun Screen instals.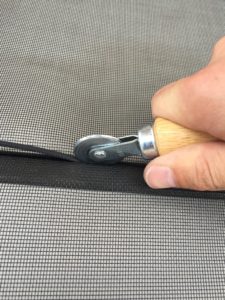 "Superior Service With Integrity"
We are proud to serve the people of Souther Arizona. We love what we do and want to give our customers the best value for their money! 
If you have any questions about our services please don't hesitate to ask.