Residential Window Cleaning
A clean window gives you a perfect view of your property and a shine that is envied by all. It is recommended that residential window cleaning occurs at least twice a year.  My clients can save money on their home maintenance by setting up a convenient residential window washing package. Most common are twice a year and quarterly cleans.  Palmer Professional Services can easily work around your busy schedule. The reason we recommend having them cleaned at least twice a year is to avoid build up (smog, dust, hard water stains) that can permanently etch the glass. We will also notify you of any problems around your windows (such as broken seals, dry rot, broken panes, water leaks).
Serving: Tucson, Sahuarita, and Green Valley Arizona.
Call Jordan at 520.252.1355 to set up an appointment. 
If you would like a ballpark estimate click here: http://palmerproservices.com/easy-online-window-cleaning-estimate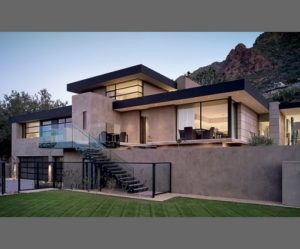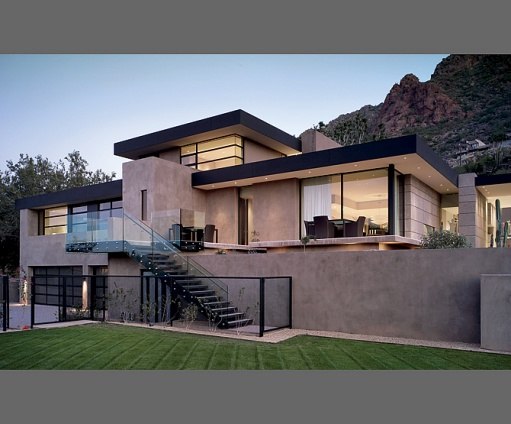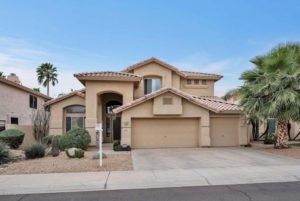 Commercial Window Cleaning
Any business owner knows how important it is to keep a clean image. They also know how difficult it is to find reliable vendors that allow you to focus on your business operations. Our Commercial window washing service in Southern Arizona is for retail stores, industrial complexes, or even low-rise commercial buildings.
If you want more than a one time clean, we offer maintenance programs, ranging anywhere from weekly to annually to keep your business looking sharp at a reasonable price.Palmer Professional Services offers a wide variety of window washing in Tucson Arizona. Give us a call today for a free estimate.We also offer our services in Sahuarita, AZ. We do Green Valley window cleaning and we do make exceptions depending on the job and we will travel up to Marana and Oro Valley.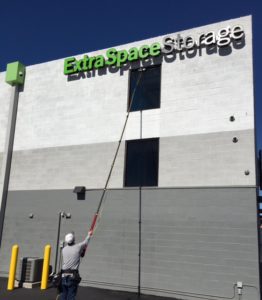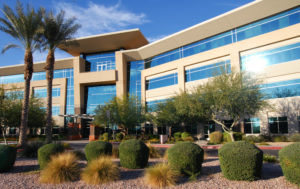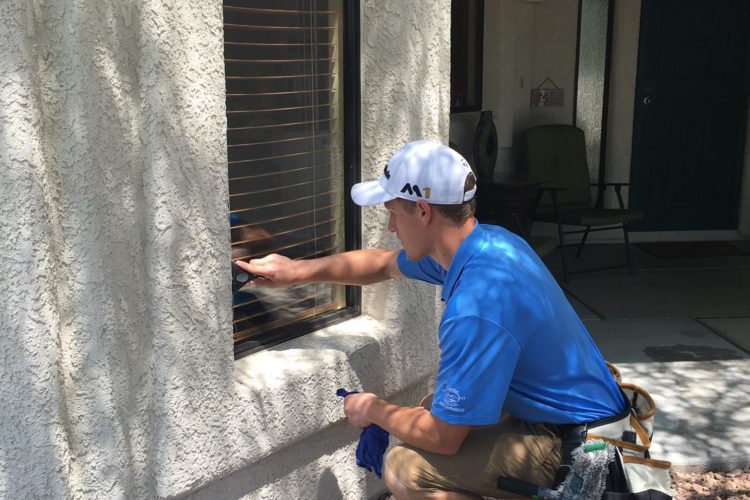 Residential Window Cleaning Packages