High Quality Cleaning
We offer window cleaning and solar panel cleaning in the greater Tucson area. Here at Palmer window cleaning we service many towns in Southern Arizona but Tucson is our hub and we can almost always get you on the schedule that same week to get your windows cleaned. Prices vary depending on how many windows you have. A good rule of thumb is $5 per pane for inside and out cleaning. We take pride in our work and strive to be the best at what we do. Mr. Palmer personally guarantees you will be satisfied with the job. We realized that people don't like cleaning their windows or maintaining the exterior of their home as often as it should be done. Our window cleaning service allows you to have peace of mind that your windows will be cleaned on a regular basis. (normally twice a year for residential) and that your tracks and seals and frames will be monitored and that you will be notified if anything needs to be replaced or fixed. It's one less thing you have to worry about! Plus you get to have the cleanest windows on the block! So call today and tell Jordan you want the Tucson window cleaning special.
What makes our Tucson window cleaning service different?
Most of our customers are set up on a maintenance cleaning schedule. This lowers the cost of each cleaner because the windows never get really dirty. We typically clean our customer homes twice a year. Some like to get their windows touched up more often but all in all twice a year is most common. After 6 months has gone by we just give you a call letting you know its about that time again. This makes it so you don't have to worry about finding our card or remembering to call us. We make it easy for you and we work around your schedule. So when you are ready, give us a call and let Jordan know that you would like our Tucson window cleaning special and he will make sure to take great care of you. 
Tucson window cleaning prices
We typically quote a job by how many windows you have. Normally around $5 per pane for inside and out. Give us a call and we can give you a ballpark estimate over the phone. Or we can physically come out if you need a written quote.
520.252.1355
Jordan Palmer of Palmer Professional Services also has a growing YouTube channel where He does product reviews for tools and chemicals in our industry. Check out the video called "Residential Window Cleaning Packages" if you want to see how we cleaning your windows and the difference in cleaning packages. Here is a link to our YouTube channel below:
https://www.youtube.com/channel/UC2N5MhTFvfZSJG9rR5l4UYw/videos
Window cleaning in Tucson, AZ.
Residential window cleaning info: http://palmerproservices.com/services/residential-window-cleaning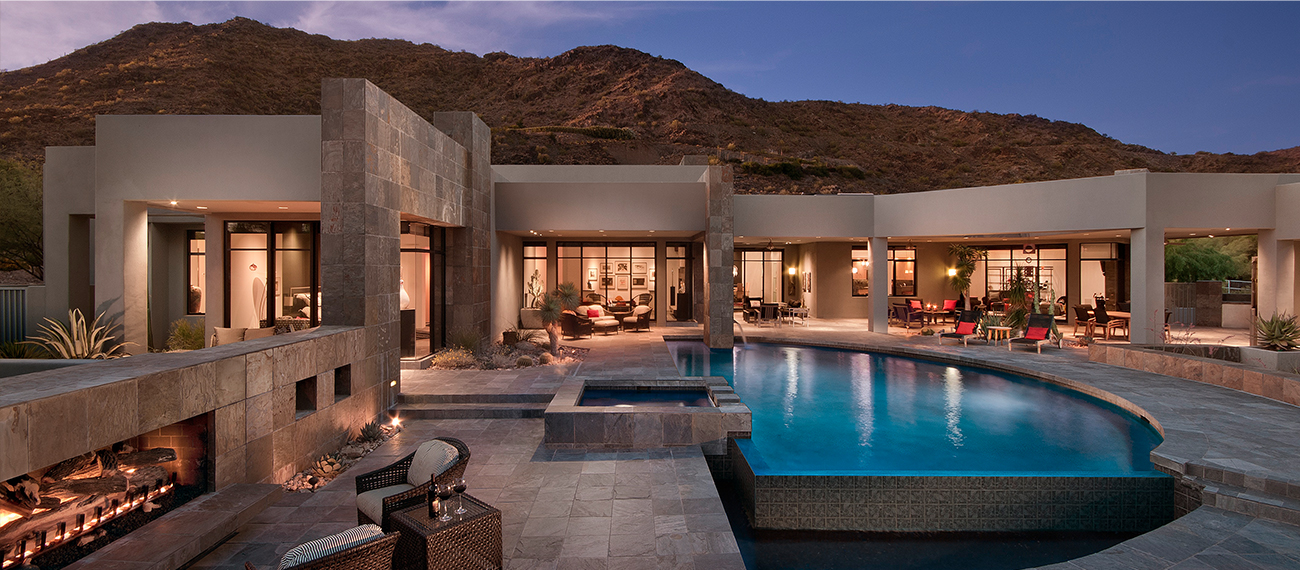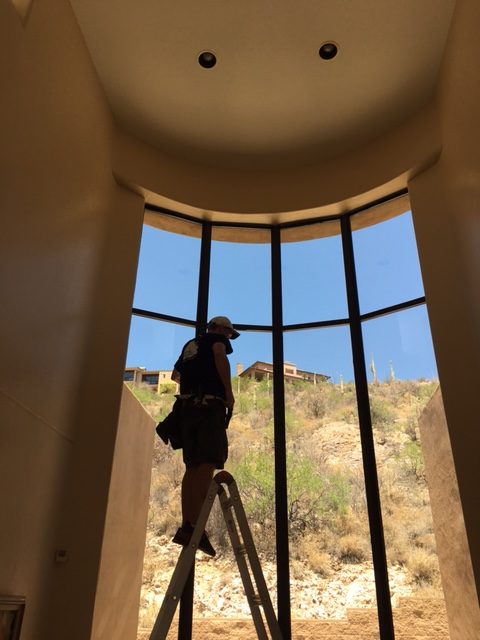 Average window cleaning price in Tucson, AZ